Income Tax Preparation in Stillman Valley, IL. Serving Ogle County and surrounding communities.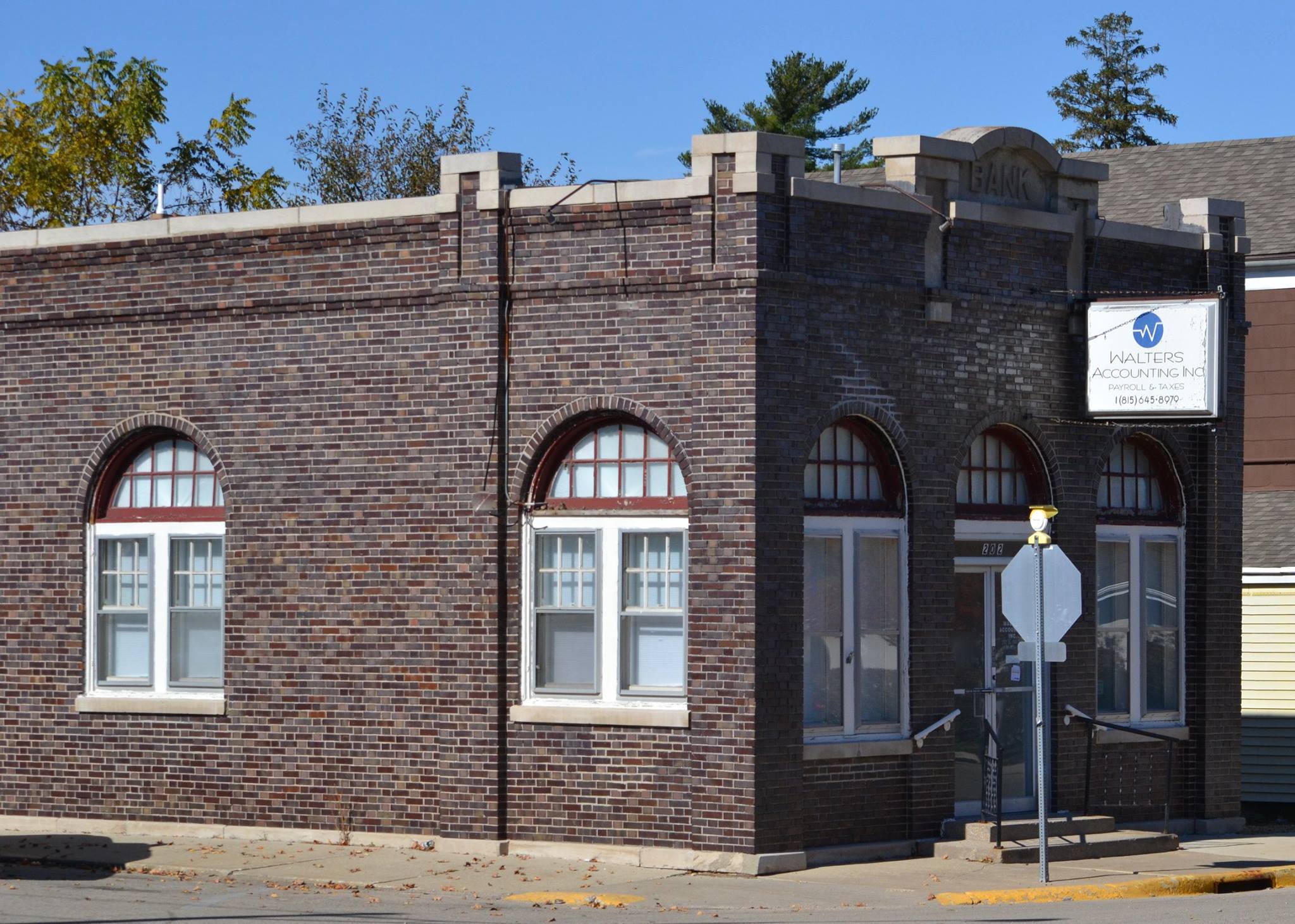 Services offered:
Income Tax Preparation and Planning

Bookkeeping and Small Business Accounting

Payroll Services

1099 Preparation and filing

IRS Correspondence and Audits

Quickbooks Desktop and Quickbooks Online set up and support
If you are returning client and did not receive a proforma tax organizer please contact our office. If you are a new client please fill out the following Tax Organizer Don't forget to bring last year's tax return in addition to all this year's information. If possible drop off your information 2-3 days before your appointment. We look forward to serving you.
Tax Season Hours: M, T, Th, F 9-5 W 9-7 Sat 9-12